Influencers Gear for Sale Through June 20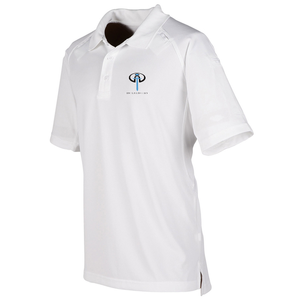 For a limited time, through June 20, you can order Influencers polos, t-shirts, 1/4 Zips, hoodies and hats. Wear the logo with pride and look forward to the conversations when people ask you what "Influencers" is!
We are not doing this to raise money, but we do this to raise awareness of Influencers to the world in which we live. As we wear the Influencers gear, it prompts questions and provides openings to tell people what we are all about. Please share this with your people.
Some items have limited inventory.