News & Updates
2021 Year-End Report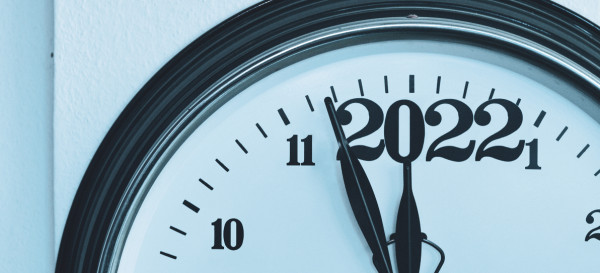 We are thanking God as we look back on another fruitful year of ministry, in this, our 20th year. We wanted to share some of the highlights from this year so you can rejoice with us. You can celebrate with us, especially, because your faithfulness and obedience are a big part of this story.
Journey Group Expansion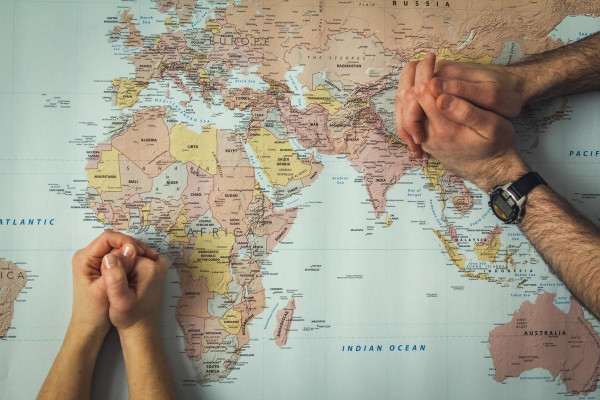 "… but God gave the increase."
We have always said that we can measure the growth of the ministry by the number of books we ship, which represent groups. However, we cannot measure the life change that occurs as a man or woman starts abiding in Christ and this transformation affects families, churches, businesses, communities. We did some reporting, and we were excited to discover that so far this year, we have received 1827 orders, shipping to 357 cities, in 40 States in the U.S. This compares to 1300 orders last year, going to 240 cities.
We remember a time not so long ago when we only shipped books a few times a year, to only a few cities. We attribute a lot of this new city growth to the many Virtual Journey Groups which allow us to reach places we could not before.
In 2020 we sold 1800 copies of

Journey to the Inner Chamber and

932 Journey Packs.

In 2021, we have sold 2918 copies of

Journey to the Inner Chamber and

1347 Journey Packs.
All of this occurs through organic growth, by the power of the Holy Spirit. We give God the glory for the many men and women we see going through The Journey, becoming disciples, and being equipped as Journey Guides so they can go on to make disciples of others.
Regional Health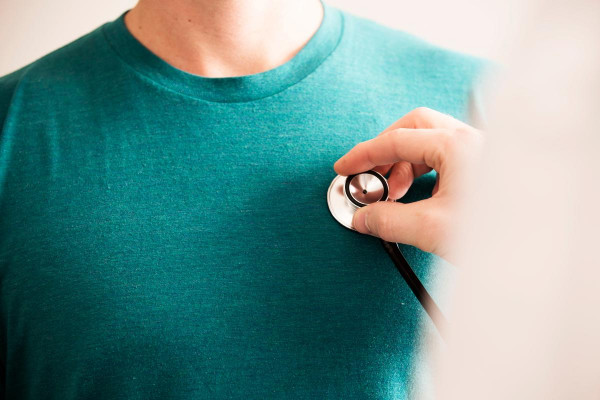 We continue to see strength and growth in our existing Influencers Regions: Bakersfield, Tulsa, Central Coast California, Orange County, Memphis and Northwest Arkansas, as well as the Virtual Region. We are also praising God for the establishment of two new regions this year:
Influencers Carolinas, led by Glenn Gordon
Influencers Costa Rica, led by Henry Gutierrez
Influencers regions are not only continuing to reproduce Journey groups, but are facilitating leadership development, supporting local churches and serving their communities.
Leadership Development

This past September, we hosted 125 leaders from all over the country, as well as from Costa Rica and Colombia, South America. It was an amazing time of allowing God to work on the souls of our leaders, as well as giving our Board an opportunity to pour the DNA of this ministry into current and emerging leaders. All of the men who attended gained greater clarification on their role in this ministry and inspiration for the future. Many of these men were from emerging cities, so this time was invaluable for them. It was so powerful that we are making plans to do it again in 2022.
Generosity and Provision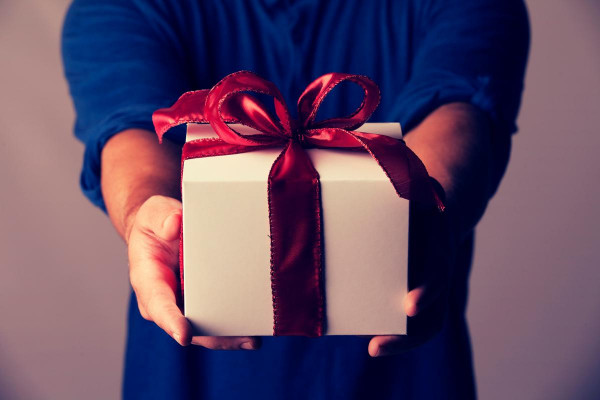 We want to be a generous ministry, and we want to trust God with our needs. A few months ago, we tallied that we had donated $30,000 in free books and curriculum, many of these to Costa Rica and Colombia, but also to churches and people in need here in the States. We were preparing a report on this to our Board, when an Influencer contacted us saying he wanted to offer some funds for a Matching Fund to help Influencers. He wanted to offer $30,000 in matching funds, the exact amount we had given away. Isn't God amazing?! So, not only did God repay our generosity, but He sparked an additional $43,000 in funds, as well.
Currently, we have another $25,000 Matching Fund for our International development in Costa Rica and beyond. We believe God is inviting us to a worldwide audience. READ ABOUT THE INTERNAIONAL DISCIPLESHIP FUND
Emerging Opportunities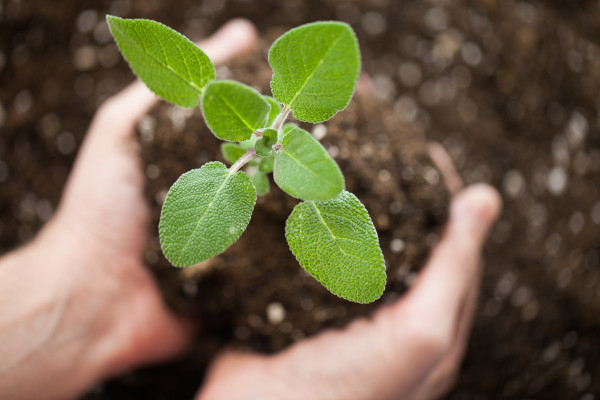 Whereas, originally, The Journey was written for men in the marketplace, God has continued to expand the vision. About 10 years ago, women started going through The Journey, and they loved it. Now, we are seeing a worldwide movement of women who love The Journey process and want to use it to help other women (in their churches, families, communities).
On April 7-10, we will be hosting the first-ever Leadership Summit for Influencers Women. This is open to all women, but of course, we want to pour into the women who have been leading or plan to lead in the future.
The Journey curriculum and books have all been translated into Spanish and are in final editing and publishing stages. We plan to publish books for Latin America and the U.S. Through our Virtual groups, we have had Journey participants from Chile, Mexico, Venezuela, Peru, Guatemala, Honduras and Panama.
All the Journey materials have been translated into French. We are waiting to see where these are needed before we publish them.
There is a Virtual Journey Group with some men from Rwanda. These men are being transformed and cannot wait to bring The Journey to their home country. There is still activity in Cameroon and in South Africa.
An Influencers in Maine is married to a Philippine woman, and he is now helping lead a Virtual group of Filipinos through The Journey. This is the first in this country.
Emerging cities in the U.S.:
Dallas, TX
Wichita, KS
Waterville, Maine
Austin, TX
Columbus, OH
Detroit, MI
Sacramento, CA
Phoenix, AZ
Tuscaloosa, AL
Ottawa, Ontario
Rhode Island
PRAY!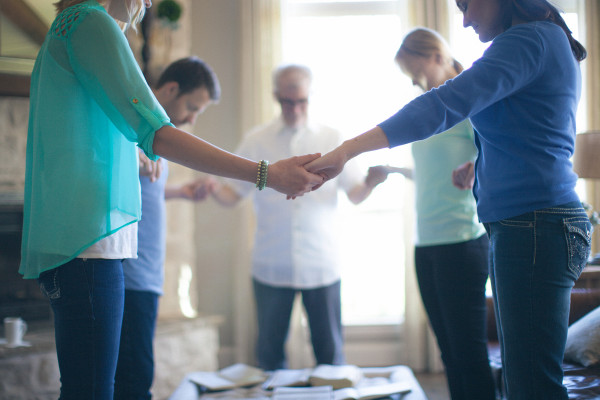 Please join us in prayer for Influencers and for where He is inviting us in 2022. Join us every Tuesday for a Global Prayer Call via Zoom from 6:15-7:15 AM Central Time. We believe in the power of prayer, that through this, God will direct our steps and establish the work of our hands. READ MORE ABOUT THE PRAYER CALL
"Let the favor of the Lord our God be upon us, and establish the work of our hands upon us; yes, establish the work of our hands!"
GIVE
Influencers is a 501c3 Non-Profit organization. If you'd like to make a tax-deductible donation to support our discipleship efforts, click below.