Announcements
Need for Women Virtual Guides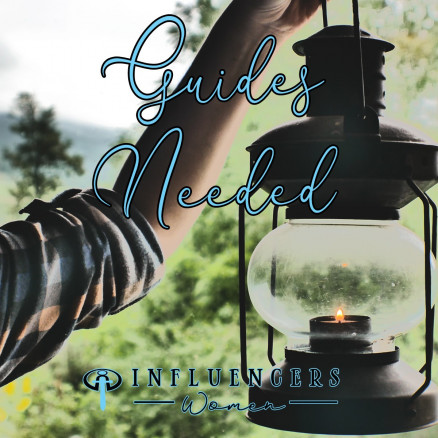 More and more women are contacting Influencers from new cities, looking to get into a Journey group. This is where Virtual groups are doing a great job in meeting this need because the groups can have participants from all over the country. We are entering our 4th year of doing Virtual groups and we have proven that they work.
We need Women Virtual Guides to help these hungry women get into Journey groups and find an intimate, abiding relationship with Christ!
If you are a woman who has completed The Journey, would you pray about possibly reaching out to help other women by being a Virtual Journey Guide? We can help provide training for you and help you get your group organized. We may even be able to provide you a Co-Guide if you don't have one.
If you are interested, please contact Tom Seay at [email protected]