Announcements
Remembering Maxie Carpenter by Bryan Craig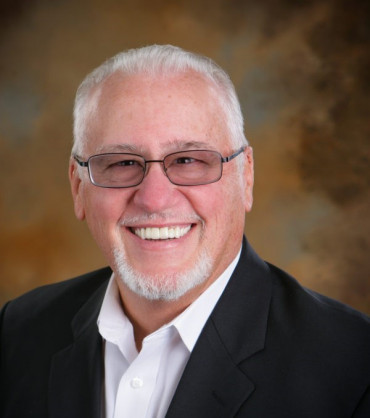 Thanks for Abiding and Making Disciples, Maxie
One of our dear Influencers brothers is now fully understanding what it means to abide in Christ. Last Thursday night, after a battle with COVID, Maxie left us to take his permanent post in the heavenly kingdom. I first met Maxie in 2007, one year after I had done my first Journey Group in Tulsa. Maxie, Rocky, Larry Trice and myself were part of a mission team to bring The Journey to Egypt and Germany. It was the trip of a lifetime, one which Maxie and I often recounted. Right after our time of introductions to the 30 Egyptian businessmen gathered with us at a hotel in Alexandria, Egypt, Maxie stood up and said the name of each man in attendance. It was amazing and SO honoring to these men from a different culture.
Maxie had a long career with Walmart in Human Resources, and he was a master of dealing with people. He used this talent, along with his gift of intercessory prayer, to become a disciple-maker. He loved discipling and mentoring men. He also had a gift for helping organizations strategize and define their goals. He was a key person in helping Influencers form our mission and vision statements in the very beginning.
Most recently, Maxie was part of a Guide team for an African Journey Group, something which brought him great joy and satisfaction. He was also a regular on our Tuesday morning Zoom Global Prayer Calls. As a matter of fact, 2 days after being diagnosed with COVID, he led us in a devotional at the Prayer meeting before we prayed. We didn't know it would be the last time we would talk and pray with him.
Maxie, we love you and we will miss your smiling face and your generous spirit and your loving heart. You truly were an Influencer for our King.
Funeral services for Maxie will be held at Fellowship Bible Church Training Center Chapel, in Rogers, AR 1051 W Pleasant Grove Rd, Rogers, AR 72758 on Tuesday, November 30th, 11:00 AM.