Announcements
Seeking Prayer Intercessors Worldwide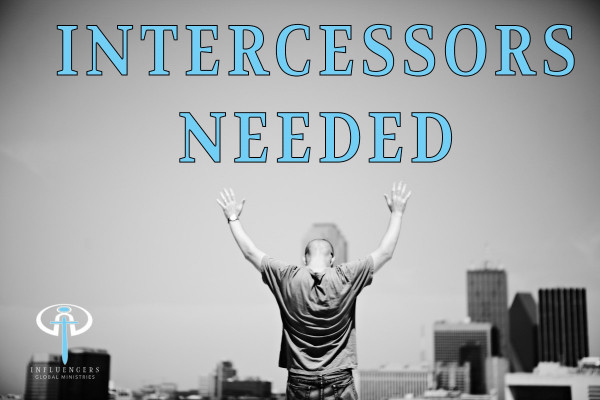 Our Global Prayer Team is getting organized and being challenged to raise up Prayer teams in every city where we have an Influencers branch. Maybe YOU are supposed to be a part of it.
Are you an Intercessor?
Do you test high on the Spiritual Gift assessment in Intercession?
Do you feel a burden/calling to pray for others and for Influencers?
Are you passionate about Influencers' mission to make disciples and help people find an intimate, abiding relationship with Christ?
Are you comfortable praying for others in need?
If any of these sounds like you, please send an email to Bryan Craig at [email protected] with your Name, email, cell phone and City, State. We will get you plugged into our Prayer effort.
This is a BIG way you can serve this ministry.