Announcements
Virtual Journey Groups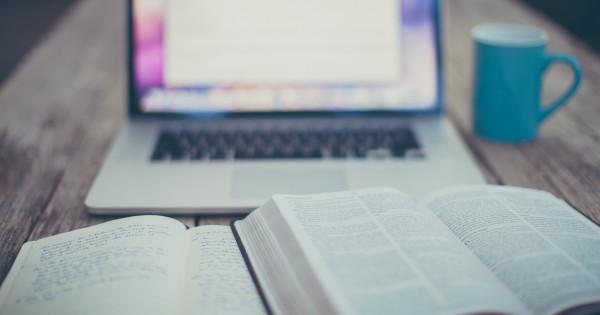 The Global Office continues to receive a constant stream of requests for people interested in The Journey in new cities where do not yet have Live groups. In the past, we would tell them we would be happy to train them and show them how to form their own live groups. BUT NOW, we have Virtual Journey Groups.
A Virtual Journey Group is just like a Live Journey Group, except the group meets over Zoom, which allows participants to come from anywhere. They still do the Introduction using Journey to the Inner Chamber, they still go for 9 months, they do the Retreats and the Commencement albeit with a few modifications. We are starting our 5th year of doing Virtual Journey Groups and we can tell you, without a doubt:
The Holy Spirit shows up over Zoom just like He does in a regular group.
We have seen major life transformation.
God is using the Virtual groups to expand Influencers into new cities at a rapid pace.
Virtual Groups allow us to reach people in other countries too.
We are praying for God to raise up more Virtual Guides to lead men, women and even couples through The Journey virtually. One of the great benefits of being a Virtual Guide is that you can invite people in your sphere of influence who DON'T live in your city. We all have people in our life spread around the country or world.
Please pray about this and if you are willing, contact Joy Primm at [email protected]. You can also contact Joy if you know of someone who wants to go through a virtual group.